voltagevapin.com
Due to Father's Day being this weekend, Voltage Vapin' has decided to continue last week's sale for Father's who want to quit smoking and then this week's sale will be for any Father who already vapes but would like to upgrade!! We also sell gift cards for those that would like to get someone to start vaping but don't know what to get!
Voltage Vapin' is committed to help as many people as we can, switch from traditional tobacco to Vaping! This Weeks sale is for people who want to make the switch!
Purchase a Dual Evod Kit or any Emow Kit and receive 10% off entire purchase and also receive a free 10ml bottle of juice!!
---
---
– Upgraded Dual Bottom Changeable Coil (DBCC)
– Material: Glass Body, Stainless Caps
– Capacity: Approx 2.5ml-3ml
– Made by Kanger
– Built in New Air Flow Control
– 1.5 ohm Head Installed
– 510 Connection
The Kanger EMOW variable voltage starter kit is the newest and most advanced Kanger starter kit yet! Perfect for new vapers who want to start with something higher performance than a basic set up or anyone looking for an excellent upgrade, the Kanger EMOW battery and clearomizer combo has all of the features and performance you need for an incredible vaping experience!
The Kanger EMOW battery is a long-lasting 1300 mAh variable voltage battery, and with twice the live span of the standard Kanger EVOD battery, the EMOW should be able to keep you vaping all day and then some! The voltage is easy to change by simply clicking the button 3 times, allowing you to toggle between 3.7 (Red), 4.2(Green), and 4.8(White) Volts – the three most common voltages where we like to vape. Each power level is indicated by the button lighting up a different color, so you will always know your current setting
The EMOW clearomizer is another amazing innovation from Kanger!  Taking notes from the incredibly popular Aerotank Mega the Kanger EMOW Clearomizer uses the same dual coil atomizer design and features a rotating ring for fully adjustable airflow.  This kit comes standard with 1.5 ohm atomizer coils which produce an amazing amount of delicious vapor, especially when the voltage is turned up!
---
---
This Week's sale going on from June 15th – June 20th!! Purchase a 50W iStick with a Delta 2 Tank and receive 10% off your entire purchase!!!
Product Introduction:
iStick 50W is a super upgraded version based on iStick series batteries. Powerful vapor can be generated due to the expanded range of output voltage(2V-10V)/ wattage(5W-50W) with 4400 mAh battery capacity. It retains strong spring connector and wear-resistant stainless steel thread. Moreover, the additional temperature alarm function makes it high-safety even in strong vaping. Great feeling when you hold it because of its size and the rounded edges, while side charging port is also a plus.
Standard configuration :
| | | |
| --- | --- | --- |
| 1× iStick 50W | 1× eGo Threading Connector | 1× USB Cable |
| 1× Manual | | |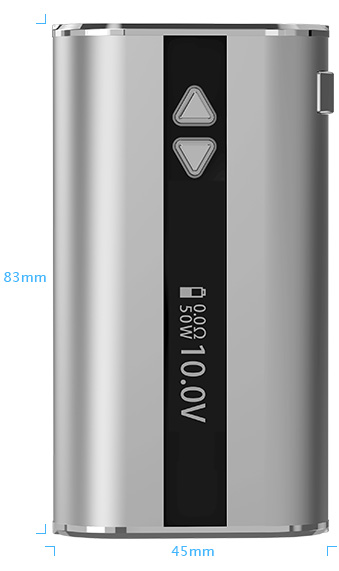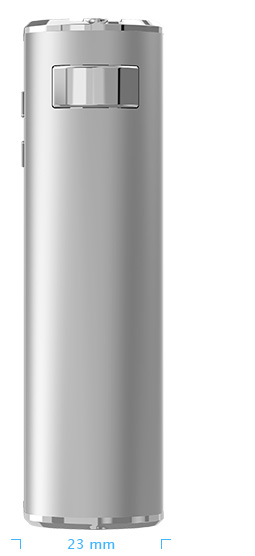 Parameter:
Size: 23.0mm * 45.0 mm * 83.0mm
Color: black, sliver, red, blue
Capacity: 4400mAh
Thread Type: 510 Thread
Rated output voltage: 2.0V-10.0V
Rated output wattage: 5W-50W
Rated resistance range: 0.2Ω-5Ω
Features:
1.Expanded Working Range and Larger Battery Capcacity: iStick 50W has a greater progress in working range (voltage: 2V-10V; Wattage: 5W-50W) and battery capacity(4400mAh).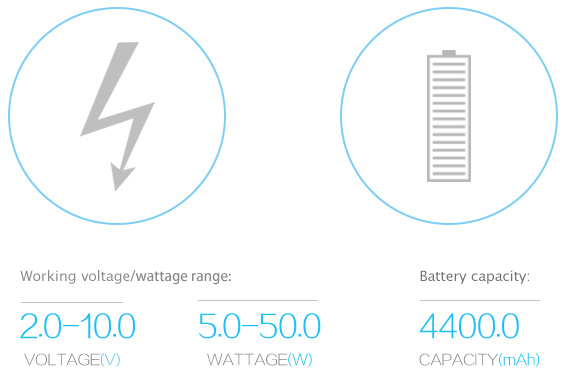 2.Temperature Alarm function: If the temperature of device is over 70℃, the output will shut off automatically and the screen will reflect "Temp Protection" for 5 seconds.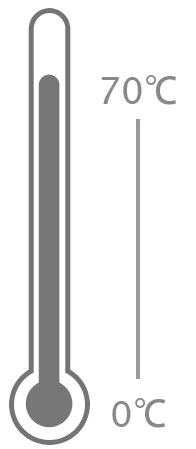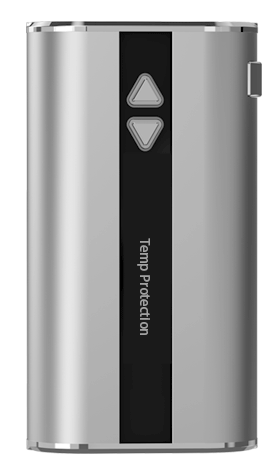 3.Spring Connector and Stainless Steel Thread: The spring connection base ensures its high adaptability. The connecting thread is made of stainless steel which makes it more hard-wearing.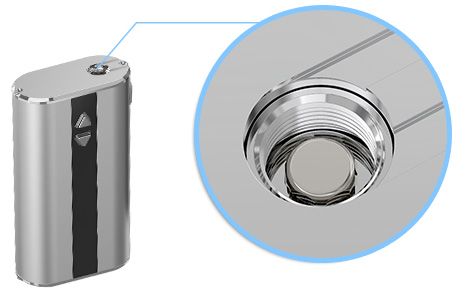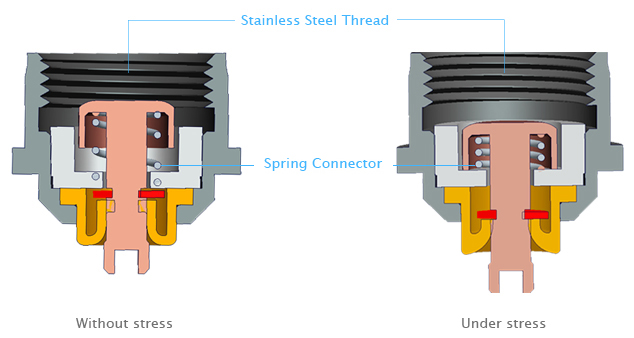 4.Side Charging Port: The USB charging port is on the side of battery which will bring you more convenience.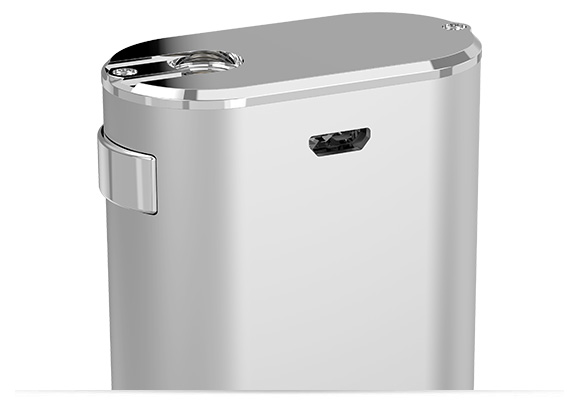 5.Inherit Advantages of iStick Series: OLED display, adjustable voltage/wattage and arrow button lock function.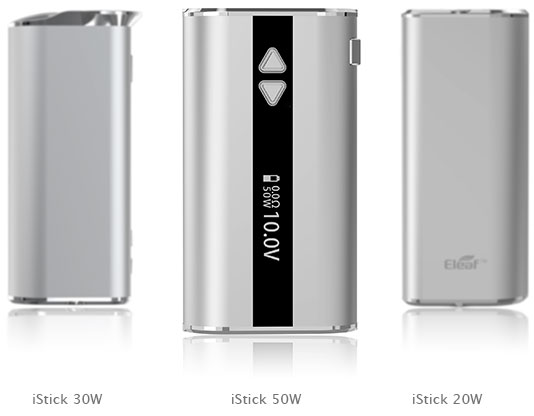 How to charge?
iStick 50W can be charged through USB port near the top of battery. It will take 5 hours to charge the battery via 1A wall adaptor.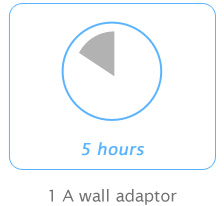 ---
---
Joyetech has stepped up their game and created a new tank! Answering to the Subtank and the Atlantis, the Delta Ⅱ features a user-friendly adjustment of air inflow with a Liquid Valve Control (LVC) head on the new changeable sub ohm coil. There will also be an RBA coil that can be purchased separately for those who want to build their own coil instead of purchasing the premade ones. The Delta Ⅱ can be used on a wide range of wattage from 20 watts to 45 watts. The airflow can be WIDE open to achieve lung hits or can be closed for those who enjoy mouth to lung hits.
Specification:
Height: 70.5mm
Diameter: 22mm
Capacity: 3.5ml
Features:
Adjustable LVC (Liquid Variable Control) Atomizer head to adjust the amount of liquid going to the coil.
---
---
File under:
week's sale