voltagevapin.com
That's right the Eleaf iStick 50W mods are finally through customs and in stock at Voltage Vapin'!
Product Introduction:
iStick 50W is a super upgraded version based on iStick series batteries. Powerful vapor can be generated due to the expanded range of output voltage(2V-10V)/ wattage(5W-50W) with 4400 mAh battery capacity. It retains strong spring connector and wear-resistant stainless steel thread. Moreover, the additional temperature alarm function makes it high-safety even in strong vaping. Great feeling when you hold it because of its size and the rounded edges, while side charging port is also a plus.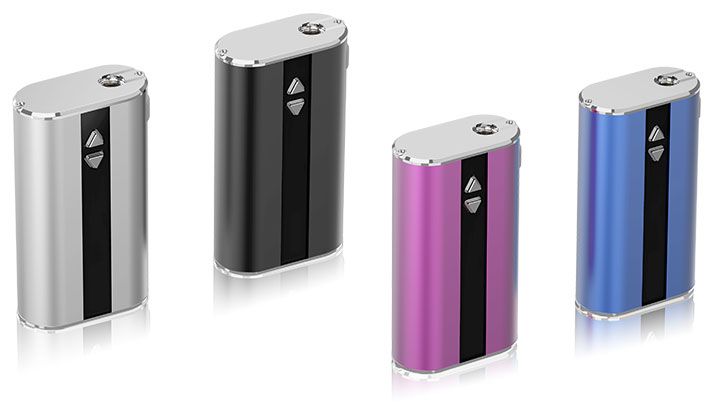 Standard configuration :
| | | |
| --- | --- | --- |
| 1× iStick 50W | 1× eGo Threading Connector | 1× USB Cable |
| 1× Manual | | |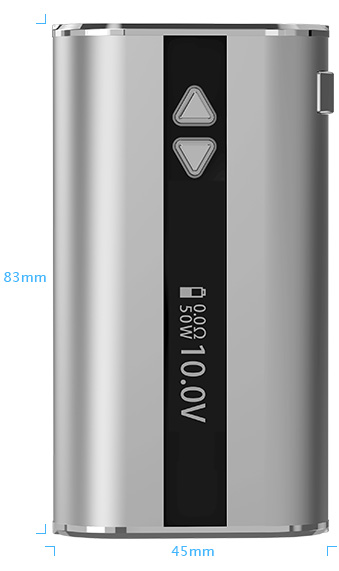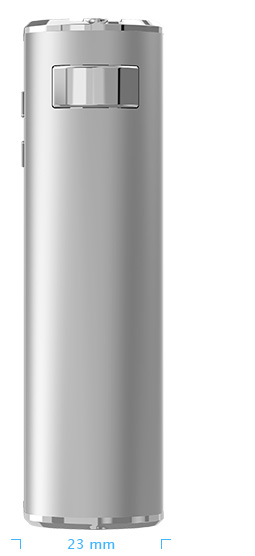 Parameter:
Size: 23.0mm * 45.0 mm * 83.0mm
Color: black, sliver, red, blue
Capacity: 4400mAh
Thread Type: 510 Thread
Rated output voltage: 2.0V-10.0V
Rated output wattage: 5W-50W
Rated resistance range: 0.2Ω-5Ω
Features:
1.Expanded Working Range and Larger Battery Capcacity: iStick 50W has a greater progress in working range (voltage: 2V-10V; Wattage: 5W-50W) and battery capacity(4400mAh).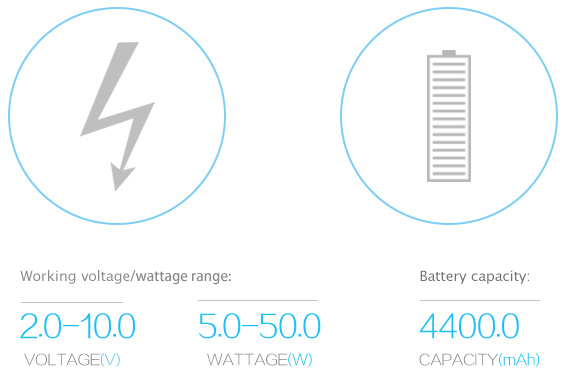 2.Temperature Alarm function: If the temperature of device is over 70℃, the output will shut off automatically and the screen will reflect "Temp Protection" for 5 seconds.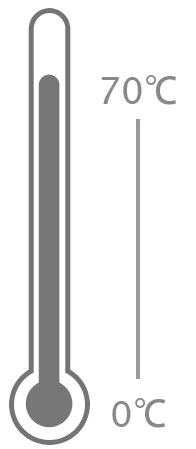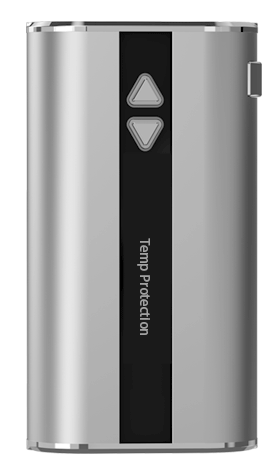 3.Spring Connector and Stainless Steel Thread: The spring connection base ensures its high adaptability. The connecting thread is made of stainless steel which makes it more hard-wearing.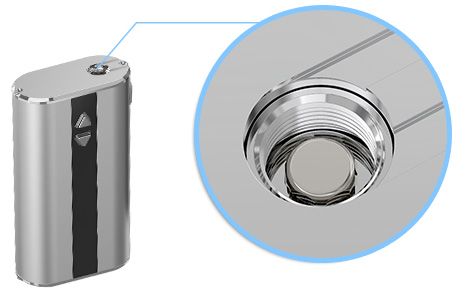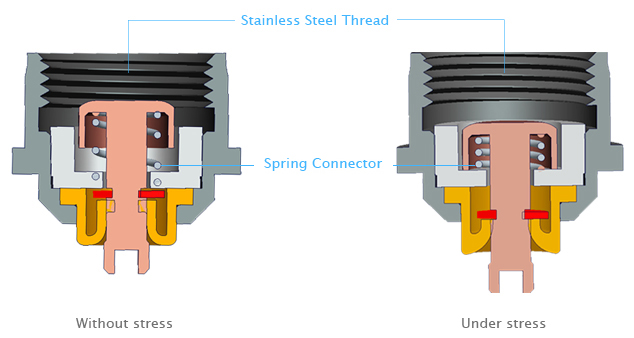 4.Side Charging Port: The USB charging port is on the side of battery which will bring you more convenience.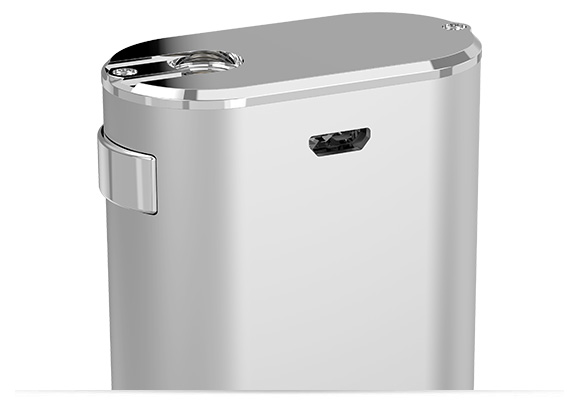 5.Inherit Advantages of iStick Series: OLED display, adjustable voltage/wattage and arrow button lock function.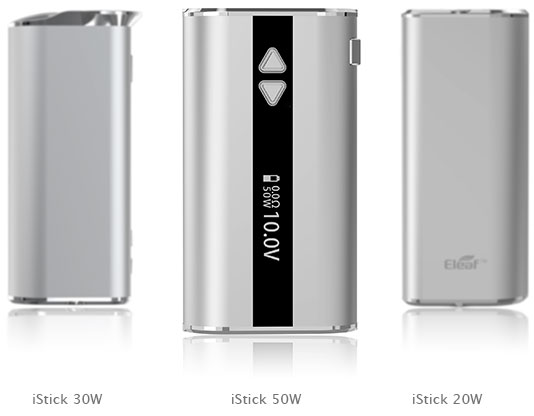 How to charge?
iStick 50W can be charged through USB port near the top of battery. It will take 5 hours to charge the battery via 1A wall adaptor.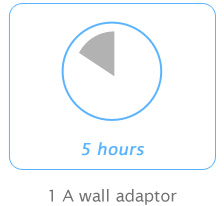 Voltage Vapin' Inc. was officially opened for business on May 1st, 2013 by Jay Taylor. Jay opened Voltage Vapin' because he wanted to help as many people as possible to quit smoking. Jay also saw the need for a local shop that would provide amazing customer service, great prices and had a staff that truly want to help others. Come visit us at Voltage Vapin'. You will not be disappointed! We work with our customers one on one to help pair you up with the right device, flavor and nicotine level that works best for you and your lifestyle. Our mission is to help you quit traditional tobacco. We can help if you smoke Cigarettes, Pipe, Cigars or if you're a dipper. What are you waiting for? Its time to stop tobacco and start Vapin'!